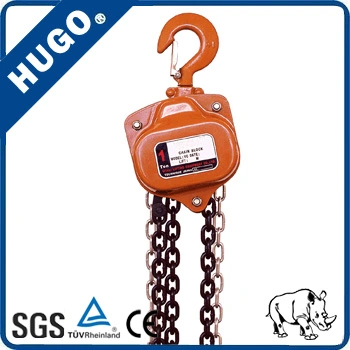 10t Competitive Price Hand Chain Pulley Block Hoist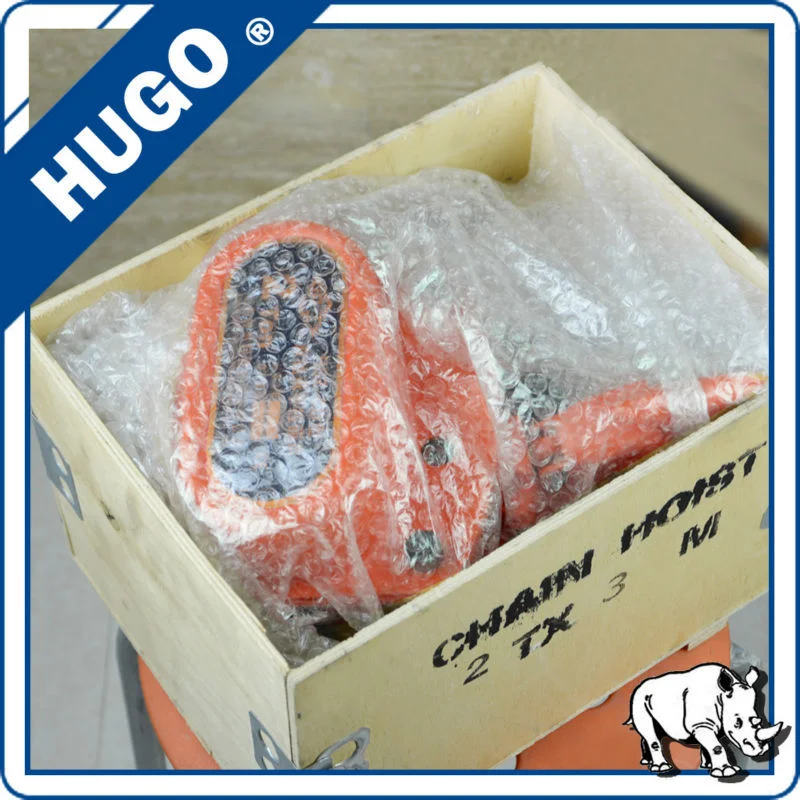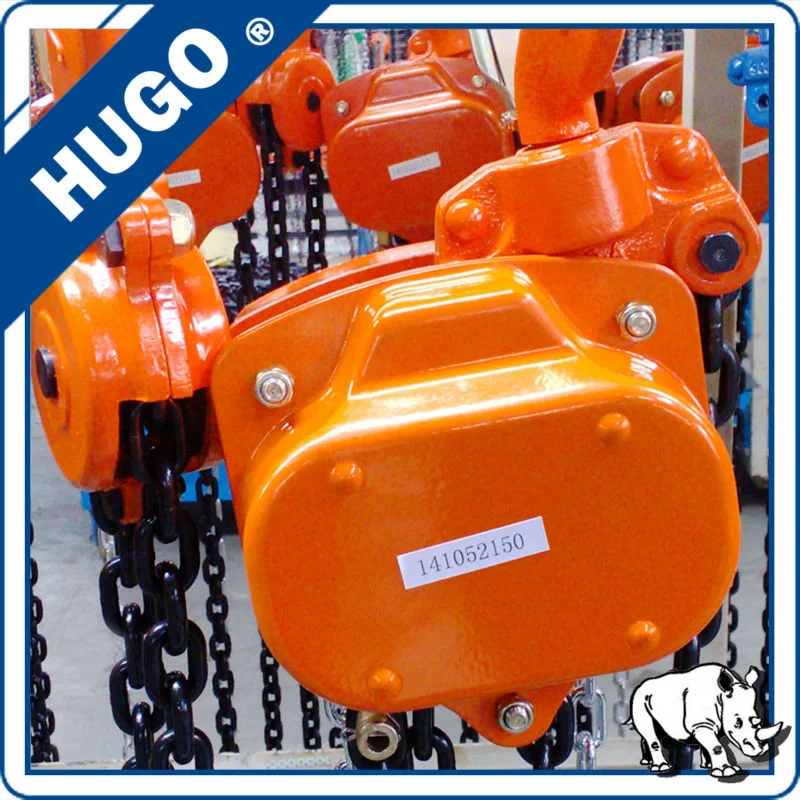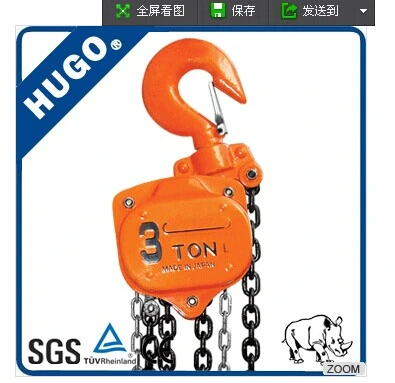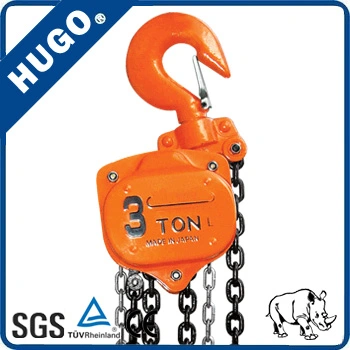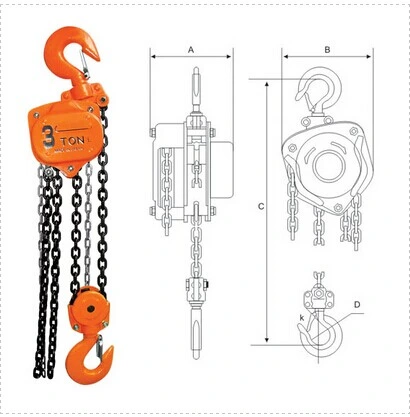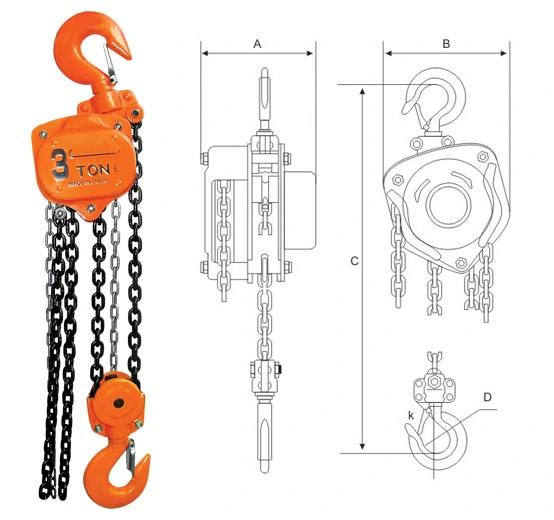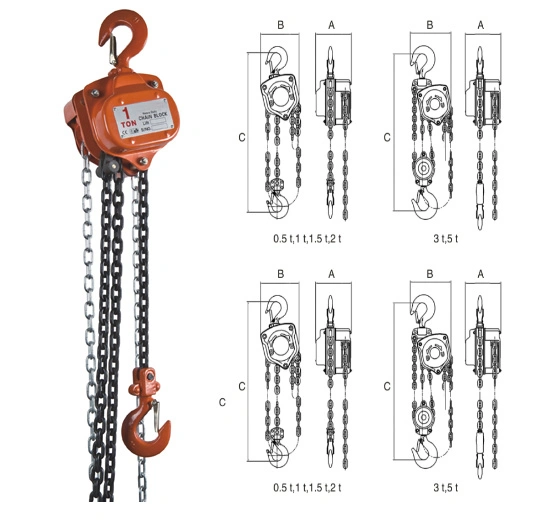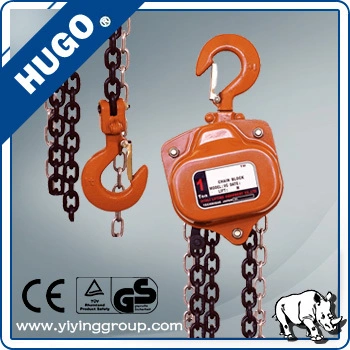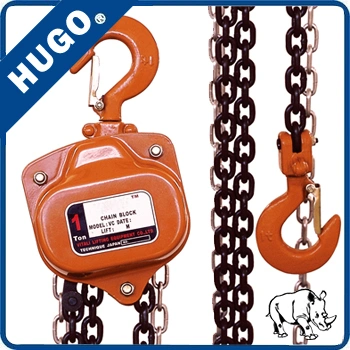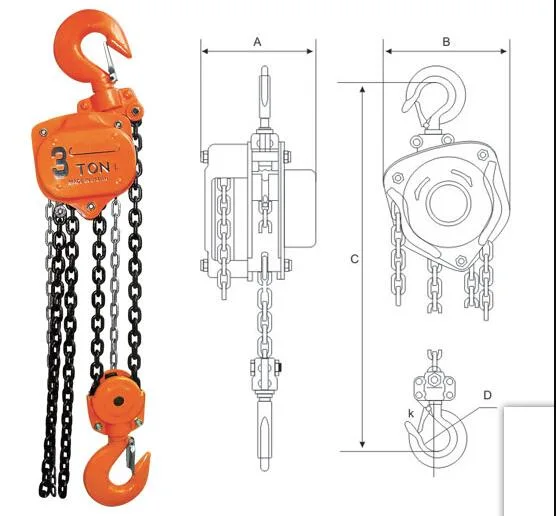 ♣ . Introduction of Manual Able , Hand Pulling Chain Block
1.Capacity from 0.5t to 50t
2.Automatic double-pawl braking system
3.Gear: by adopting Japanese technology,they are innovated symmetrical arrayed high -speed synchronous gears, and are made from international standard gear steel.Compared with common gears ,they are more wearable and steadier, and more laborsaving.
4.Chain: adopts high strength chain and high precision welding technology,meet ISO3077-1984 international standard;fits for gusty overload work conditions;takes your hands a better feeling multi-angle operation.
5.Hook: made of high-class alloy steel,it has high strength and high security; by using new design,weight will never escape.
6.Components:main components are all made of high-class alloy steel,with high precision and security.
7. Framework: slight design and more beautiful; with less weight and smaller work area.
8. Plastic Plating: by adopting advanced plastic plating technology inside and outside,it looks like a new one after years of operation.
9.Encloser: made of high-classed steel,more firmly and dextero
♣2.Parameters of Manual Able , Hand Pulling Chain Block
Model
VC-B 0.5
VC-B 1
VC-B 1.5
VC-B 2
VC-B 3
VC-B 5
VC-B 10
VC-B 20
VC-B 30
VC-B 50
Capacity(t)
0.5
1
1.5
2
3
5
10
20
30
50
Standard lift(m)
2.5
2.5
2.5
3
3
3
3
3
3
3
Running test load(t)
0.75
1.5
2.25
3
4.5
7.5
15
30
45
75
No.of falls of load chain
1
1
1
1
2
2
4
8
12
24
Load chain diameter(mm)
5
6.3
7.1
8
7.1
9
9
9
9
9
Dimension(mm) A
129
149.5
157.5
161.5
151.5
163
207
215
350
406
B
136
145
164.5
187
164.5
211
398
650
680
962
C
270
317
399
414
465
636
798
890
1380
2578
Net weight(kg)
8.4
12
16.2
20
24
41
79
193
220
1092
Packing(L*W*H)(cm)
22x14
x15
25x19
x16
33x24
x16
33x24
x19
34.5x24
x16
40x30
x19
48x42
x18.5
78x68
x20
85x67
x30
110x100