3ton Electric Chain Hoist& Manual Hoist & Hoist with Trolley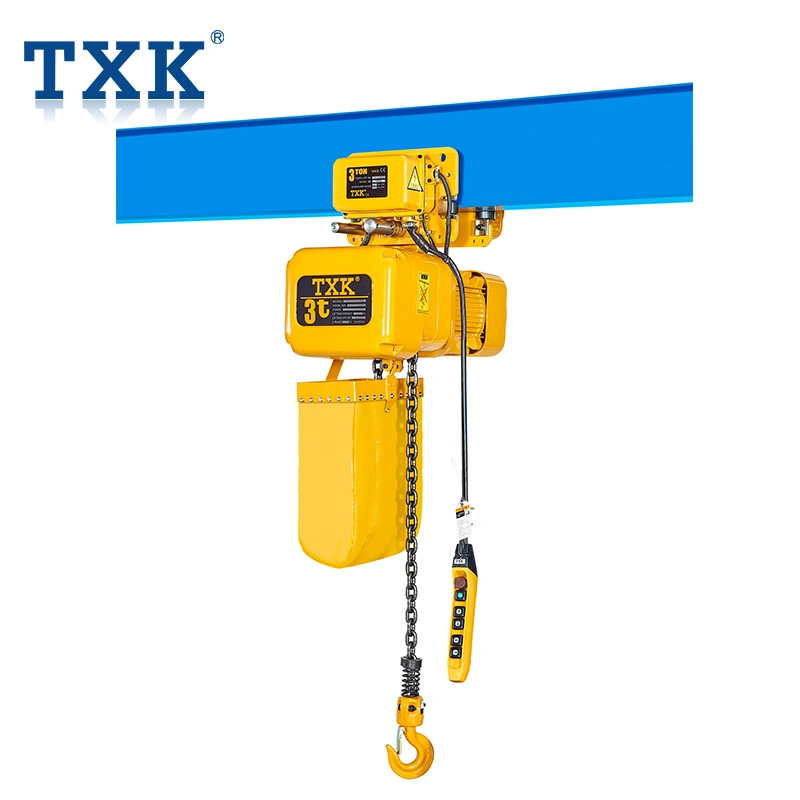 • Our product adopt the whole aluminum body, which improve the anti-corrosion degree and heat dissipation effects of the hoist, the product has beautiful appearance, small size and light body.
• The fan motor has unique radiating fin and fan cover to adapt to high frequency users as well as long time use.
• Our machine is equipped with safety dutch and up and down limit switch to prevent the accidents under the abnormal load. The safety clutch can stop the harms to the body and load chain under overload.
• The limit switch can prevent the damages to body and load chain under over-winding.
• The limit switch adopt the electric device, and high sensitivity, minimizing the hook gap distance, it constitutes the double security mechanism.


Parameters
Model

SSDHL

03-01M

15-06D

Capacity

3 t

Lifting Speed(m/min)

6.6
2.2/0.7

Motor Power(kw)

3.0

Rotation Speed(r/min)

1440

2880/960

Insulation Grade

F

Power Supply

3P 220V-690V

Control Voltage

24V/36V/48V

No. of Chain

1

Spec. of Load Chain

Φ11.2
Company Profile
TXK was founded in 1997 and is a leading manufacturer of lifting and material handling equipments with almost 20 years experience. We provide quality, safe and stable products to meet the highest industrial standards. We are ISO9001:2008 certified company, our products are GS, CE certified, serving all spheres of industry in the world.
Our brand TXK is well sold in more than 50 countries worldwide and has earned an enviable reputation for high quality products. With our professional R&D team, we are able to provide customization services with the most professional quality and never stop meeting the highest standard of safety.
TXK will never stop being as an innovation manufacturer. We will continue to develop and extend our products range with high quality, safety standard and long life usage.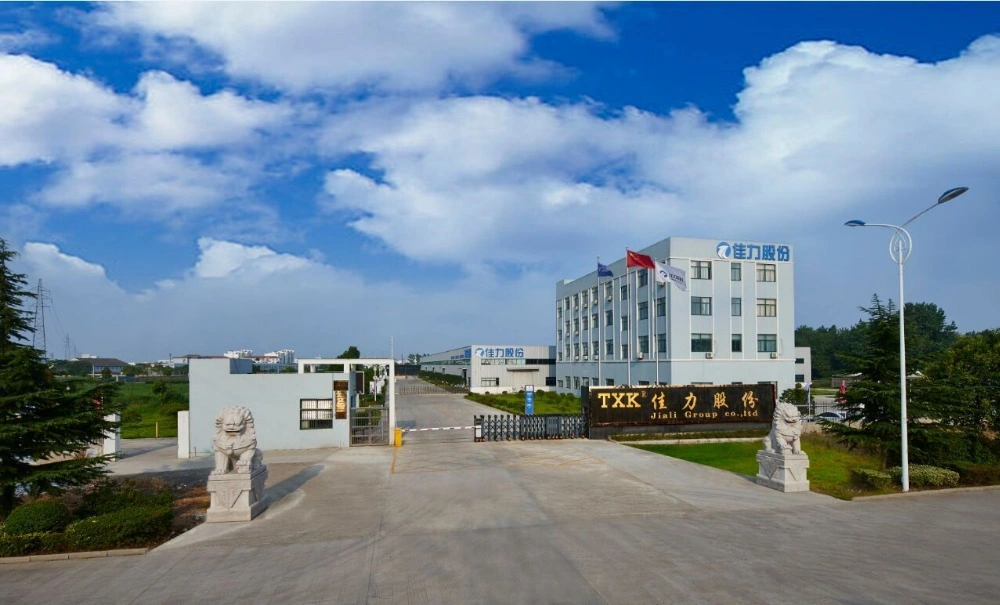 Workshop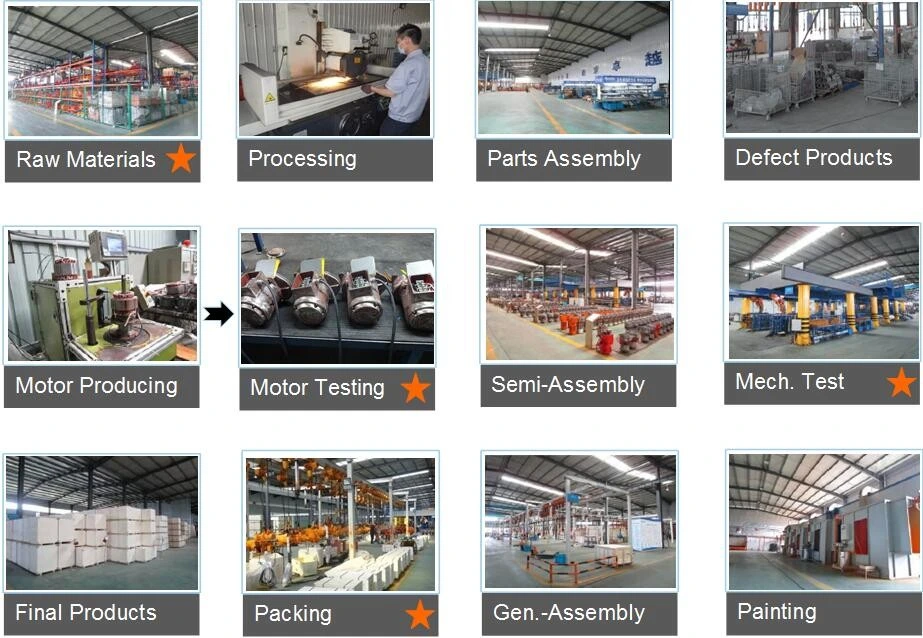 Spare Parts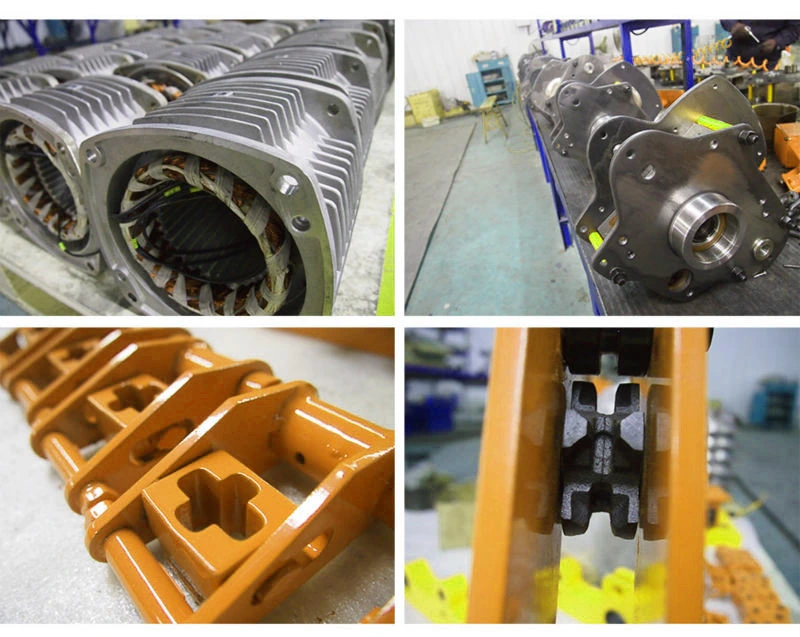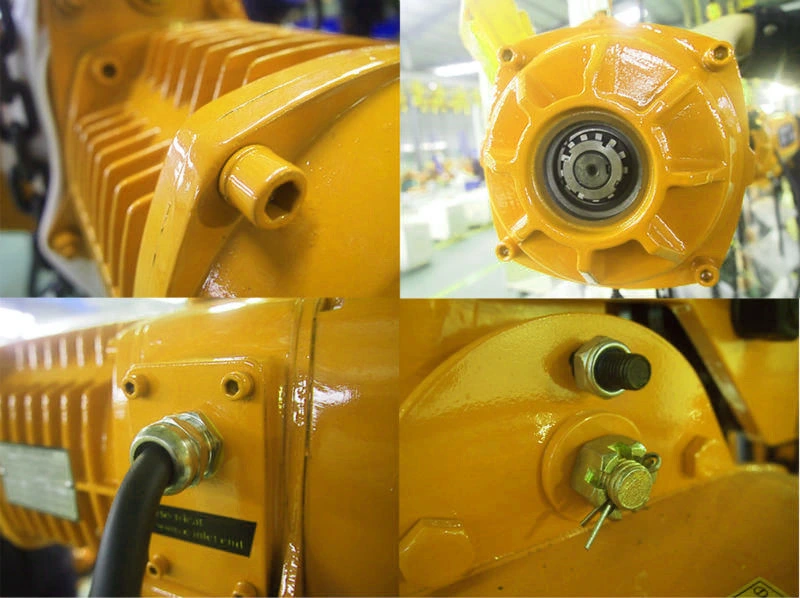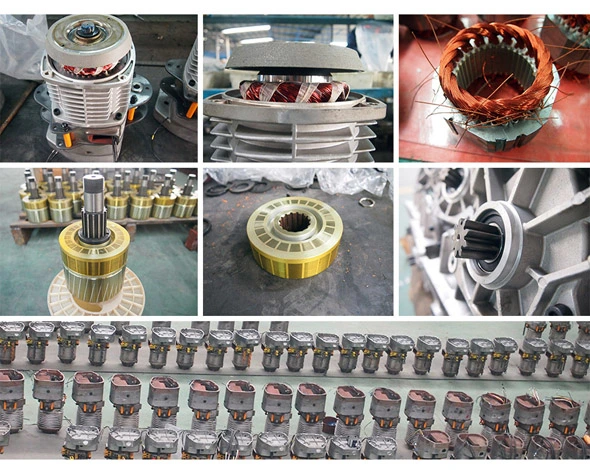 Packing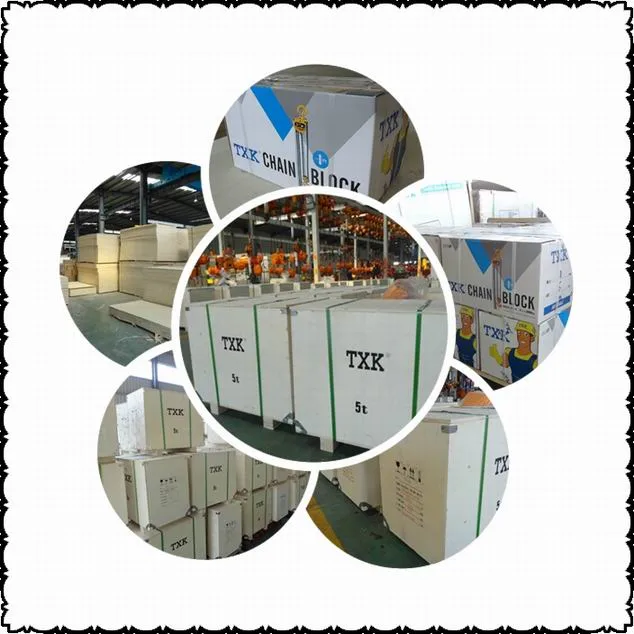 7 reasons to trust TXK
Longest history and longevity - TXK is one of the oldest established electric chain hoist manufacturers in China,with almost 20 years.

Largest factory and production capability - TXK factory is the biggest factory covering more than 56,000 square meters territory.

Widest products and servuce providing - TXK can provide widest products items include electric&manual lifting equipments.

Richest experience in world business - TXK has more than 10 years experience on international trade business.

Fastest lead times - TXK factory is equipped with most efficient producing line which handled by skillful workers.

Fullest certifications - TXK factory and products are well certified by CE,GS,TUV,ISO,SGS,etc.

Highest reputation - TXK products are well sold in more than 50 countries

.