1.Description of Manual Chain Block

Chain block also named chain fall, has the advantages of portability, easy maintenance, highly mechanical efficiency and durability. It's widely used in factories, construction sites, mining, warehouses, etc, combing with beams or trolleys under no-power and open conditions.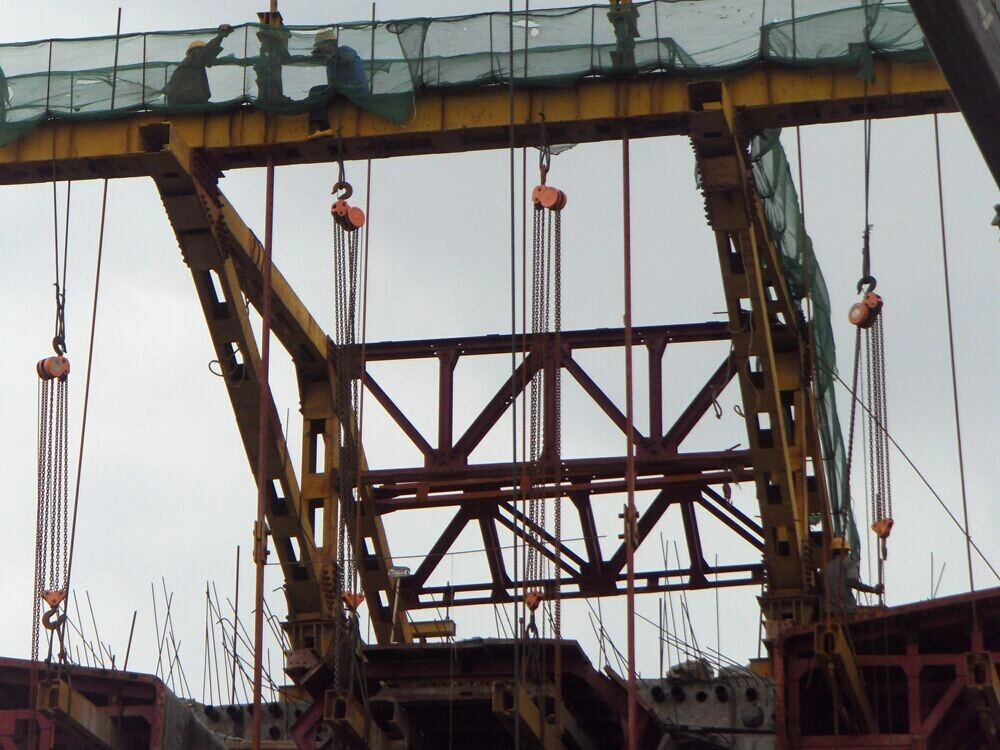 2.Classifications of Chain Block

Capacity : 250kg - 1000 kgs
Forms: Round type(single ratchet, single pawl) , triangle type(single ratchet, double pawls) and overall casing type( double ratchets , double pawls, special curling cover designs and qualified parts)
Use: General hoist, explosion-proof hoist and stage hoist.

3. Chain Hoist Specification
HSZ series is the very ideal tool for professional or hobby DIY, widely used in workshop, home or garden.

Compact design in lightweight steel construction for portability.

Low headroom available for limited space.

Fully enclosed stamped housing in durable powder coat paint allows outdoor use.

Load sheave with sealed bearing provides durability and serviceability.

Alloy steel G80 load chain
Model

HSZ

Capacity (T)

1

2

3

5

Lifting Height (M)

3

3

3

3

Test Load (T)

1.25

2.5

3.75

6.25

Falls of Load Chain

1

2

2

2

Dimension of Load Chain (mm)

6

6

8

10

Force of Full Load(N)

315

340

394

424

Dimension

(

mm)

A

145

145

180

215

B

130

130

145

170

C

20

27

30

39

D

37

44

49

64

Hmin

330

380

486

616

Net Weight (kg)

9.5

12.8

24

36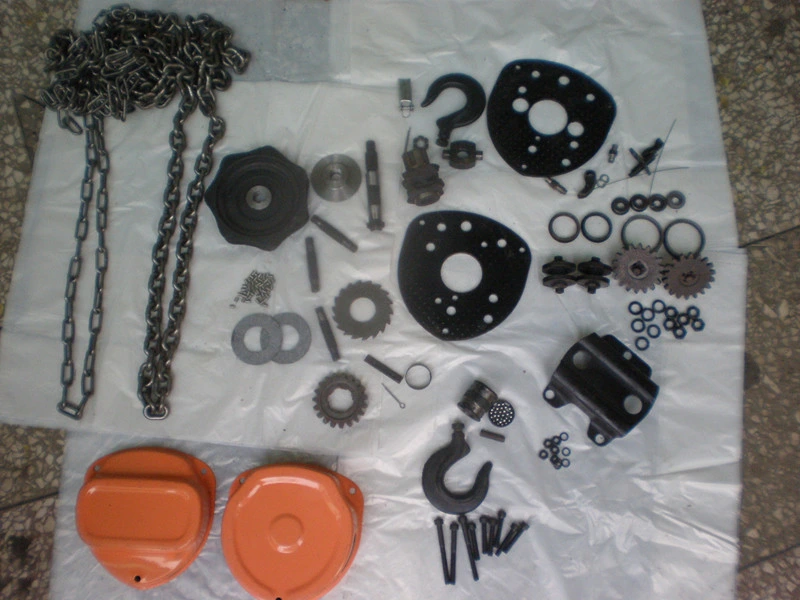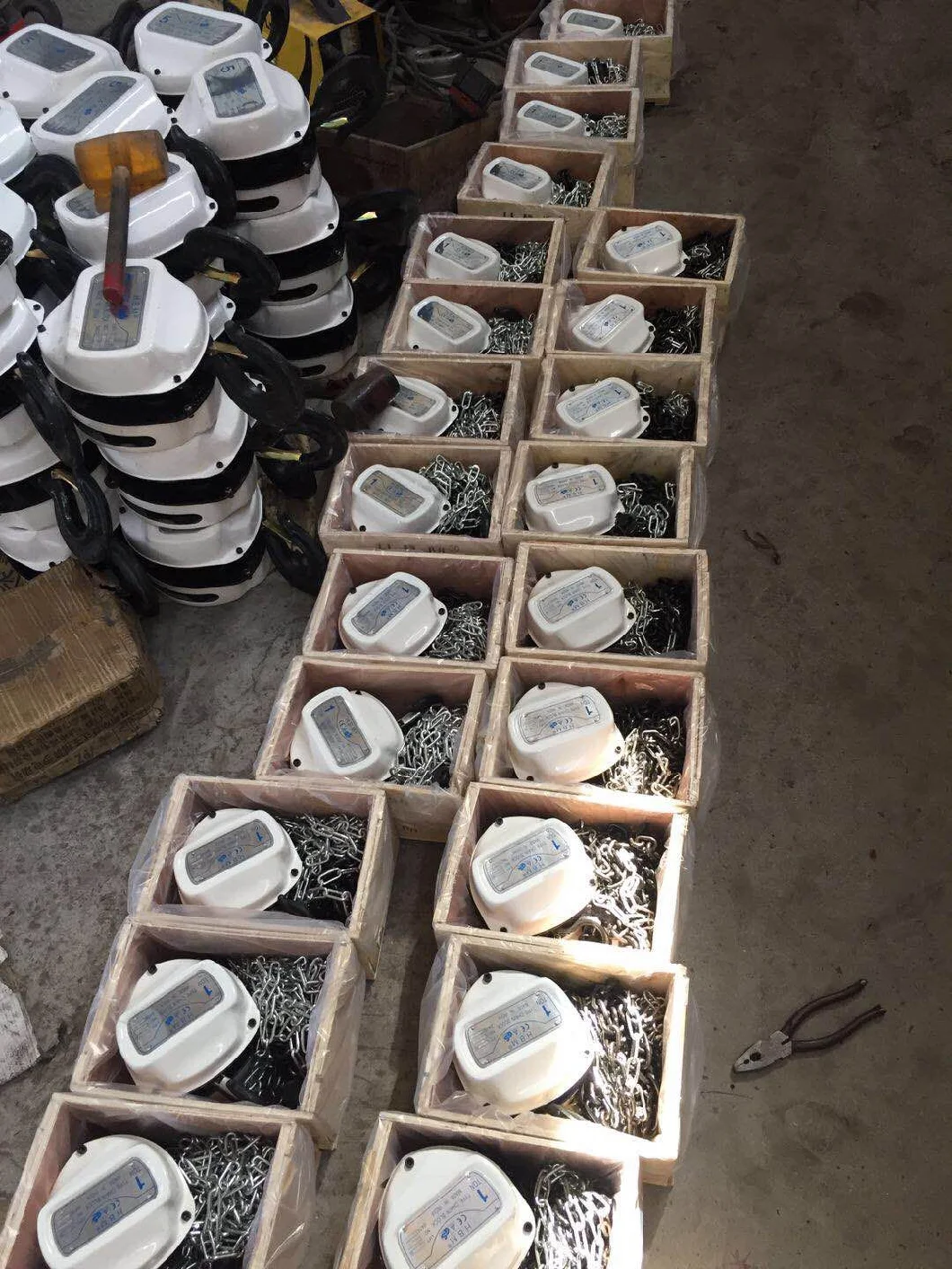 3. Company service and technical support
A. Samples can be offered by express. Costs will be reduced in orders.
B. Our parts library can ensure timely and enough spare parts. Some free wearing parts can be offered according to order details.
C. No guarantee for the cheap hoist.
D. Training can be provided , such as design, customization,installation and after-sales use.
E. OEM is welcomed.
F. Completely quick feedback