CD Building Construction Tools Lifting Machine Hoist 16 T Electric Wire Rope Hoist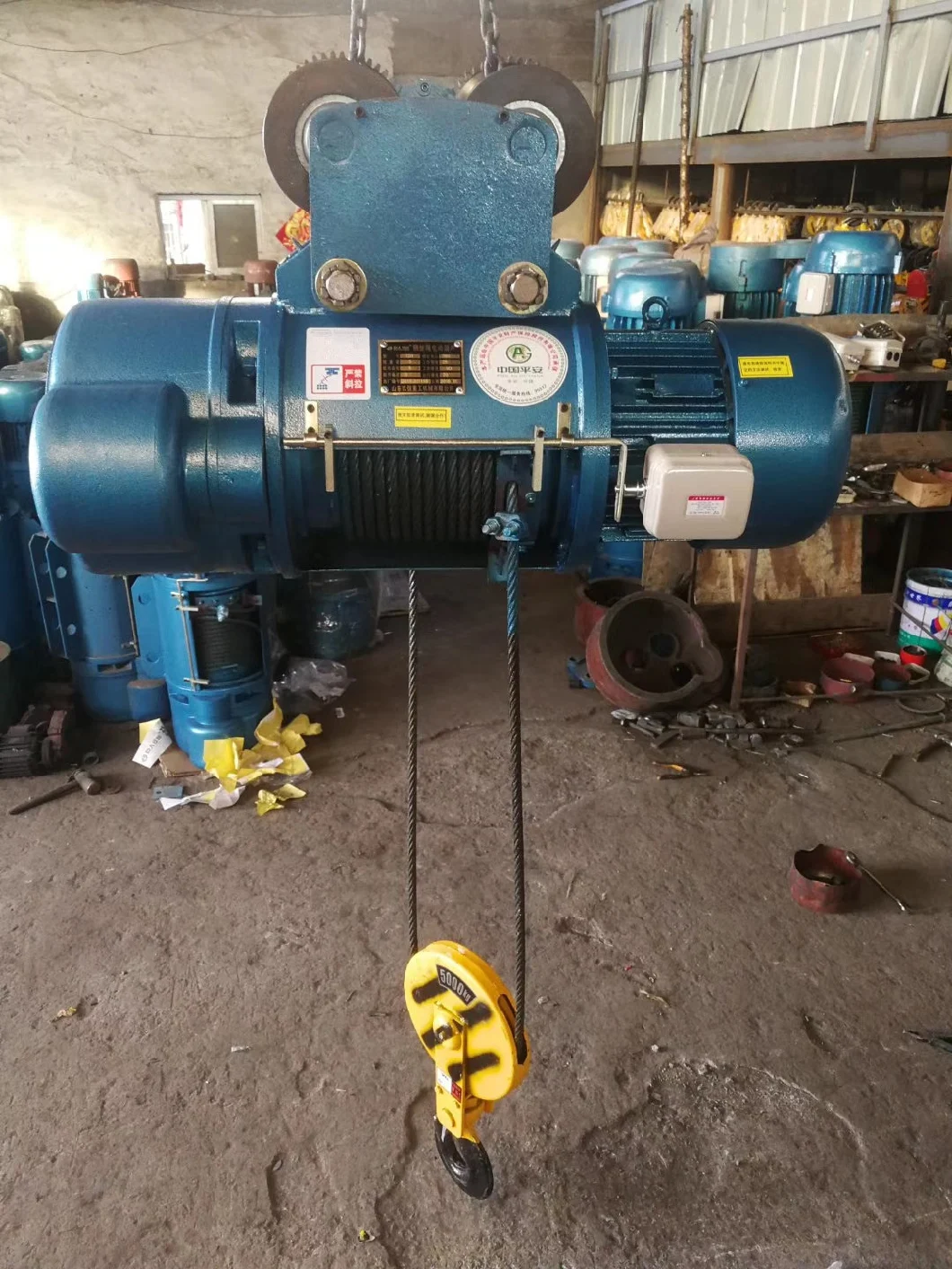 Brief Introducion:
CD or MD model electric hoist can be widely used to hoist heavy objects, or installed on the straight or curve I-section steel beam of monorail overhead cranes. They can also be used together with Electric Hoist gantry cranes and jib cranes.
All the above has made the electric hoists common used in industrial and ore enterprises, railway, wharf and warehouses.
CD or MD model monorail wire rope electric hoist is a kind of light-duty lifting equipment with advantages of tight structure,light weight, small volume, wide common use and convenient operation etc.If reducers with hard gear surface are applied,it will have long life and high mechanical efficiency.

CD model electric hoist has one lifting speed. MD model electric hoist has normal lifting speed and slow lifting speed which make it lift steadily and accurately

Application places:
1.Extensively used in factories, workshops, warehouses and many other occasions to hoist materials directly,
2.Installed on the straight or curve I-steel beam of Single-girder Cranes to lift goods.
3.It can also be used together with Electric Hoist Double-beam, gantry crane and slewing cranes to hoist different items and so on.

High configuration:
Motor: Motors are equipped which has safety limiter in both up and down directions. And the motor is Conic rotor brake motor,in order to adapt to the frequent direct start in the intermittent work.
Reducers: Its reducers with hard gear surface and adopt 3 level helical gears to slow down the speed, so it will have long life and high mechanical efficiency.
Main electric parts: adopts top quality and famous brand: Siemens brand.
Gear Box: Hoist Gear Box has specially treated gears for high wear resistance. Each Geared Shaft assembly is supported on ball or roller bearings, to ensure smooth, low-friction operation.
Rope Guide: Rope Guide is in two halves, ensuring easy accessibility. It encircles the Drum completely so that the rope may not uncoil even when the Hoist is in unloaded condition.
Hook: The hook is closed type with high safety; it wrought with special high quality steel.
Rope drum: It made of cast iron and seamless steel tube, its shell is welded with steel plate. The drum device is the central part of hoist.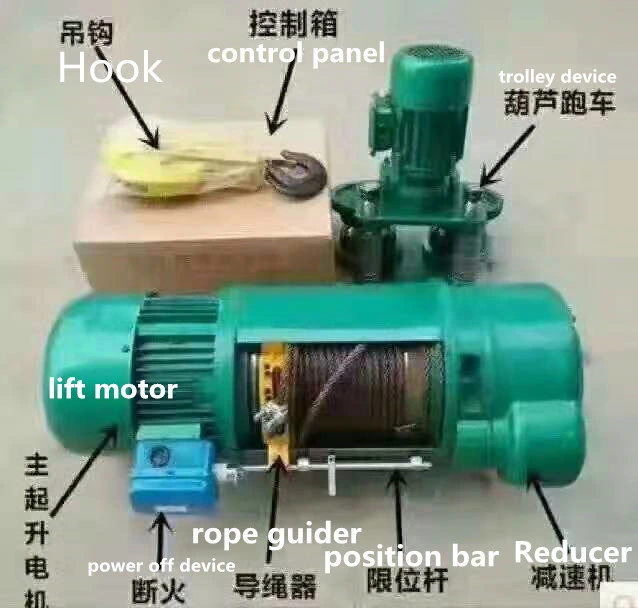 Technical Parameters(for reference)
Model

0.25TON

0.5TON

1TON

2TON

3TON

5TON

10TON

Lifting capacity(t)

0.25

0.5

1

2

3

5

10

Lifting height(m)

3-9

6-12

6-30

6-30

6-30

6-30

6-30

Lifting speed m/min

8(8/0.8)

8(8/0.8)

8(8/0.8)

8(8/0.8)

8(8/0.8)

8(8/0.8)

7(7/0.7)

Running speed(m/min)

20(30)

Rope size

6×19-3.6

6×37-4.8-180

6×37-7.4-180

6×37-11-155

6×37-13-170

6×37-15-200

6×37-15-200

Rail beam

16-22b

16-28b

16-28b

20a-32c

20a-32c

25a-63c

28a-63c

Min.radius of ring rail (m)

0.8

1.5

1.5-4

2-4

2-4

2.5-5

3.5-9

Voltage (v)

380

380

380

380

380

380

380

Frequency (hz)

50

50

50

50

50

50

50

Phase

3

3

3

3

3

3

3
FAQ
Please offer the following information to recommend the right model rope hoist suits for your demands:
1.Lift capacity
2.Lift height
3.What is it used to lift.
4.Power supply voltage/hz/phas
DELIVERY OR SHIPPING: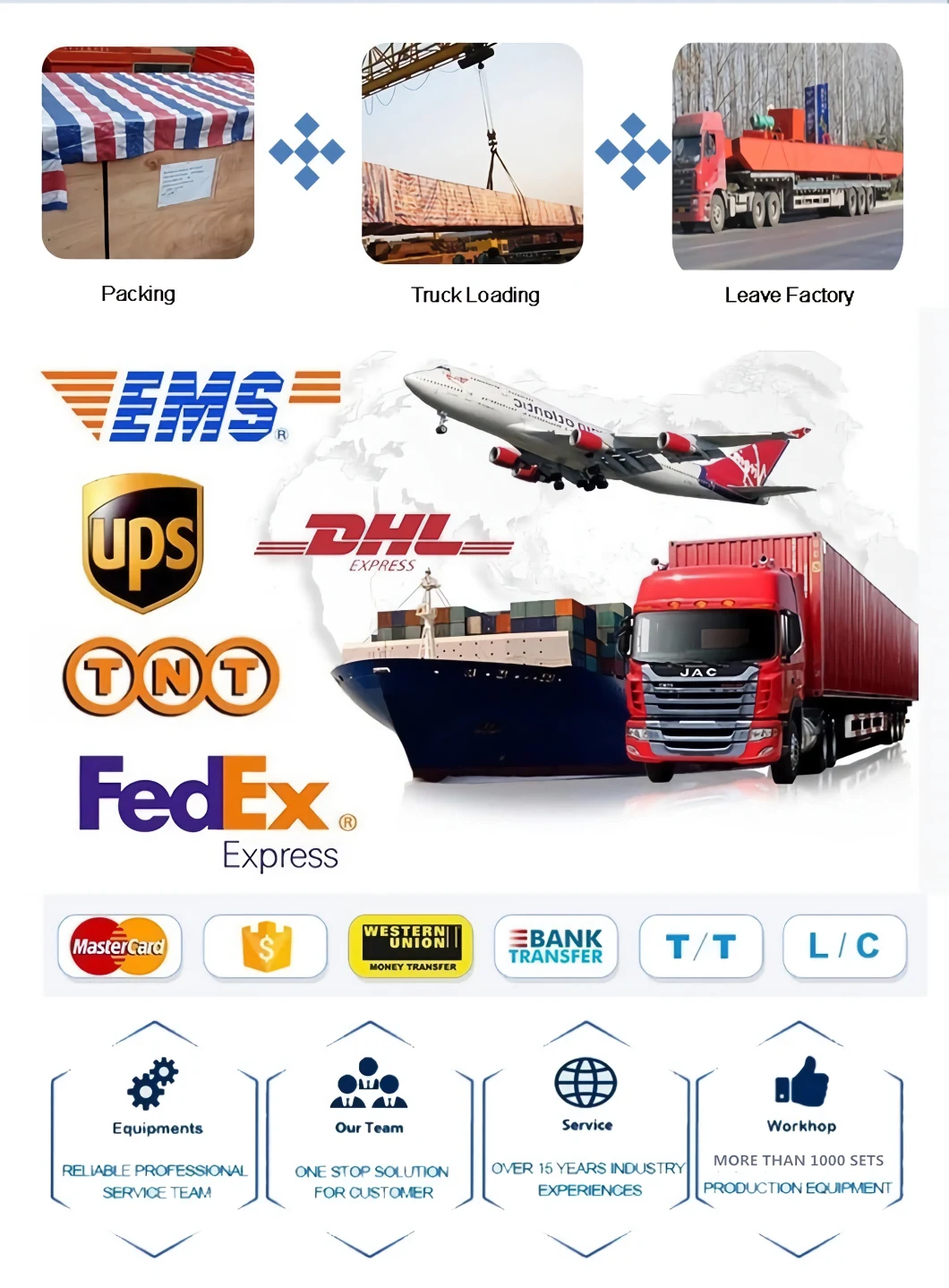 ABOUT COMPANY:
We are a member of China Lifting Industry Association, safety-recognized enterprise, national crane machinery designated production organizations, we have obtained mechanical engineering "design certificate", and the national issued crane "manufacturing permit",installation and maintenance, renovation and maintenance of the "License" and so on.
In the past 10 years, we are aiming at China domestic market and become a leading manufacturer in China. Also, with the help of China trading companies we have exported our products to many countries such as Vietnam, Philippines, Sri Lanka, Bangladesh, France, Dubai, Kazakhstan, Russia, Tanzania ,Peru , Newzealand,etc countries . We got 99% good feedback from the overseas customers.
Now we are not only aiming at China domestic market growth ,but also to expand the international market with our quality and price advantages. Send us an inquiry now.
The company has six functional departments, including R&D department, sales department, materials supply department, production department, QC department,after-sales department. There are 16 workshops including electrical, riveting, forging, assembly, heat treatment, machining and maintenance.
Our company produces various lifting equipment and loading and unloading. The equipment is 30,000 tons and the sales income is 360 million yuan. 18 offices and 76 sales and service agencies in power plants, industrial and mining enterprises, and port terminals.
Integrity, quality, customer satisfaction is the pursuit of Mingdao heavy workers!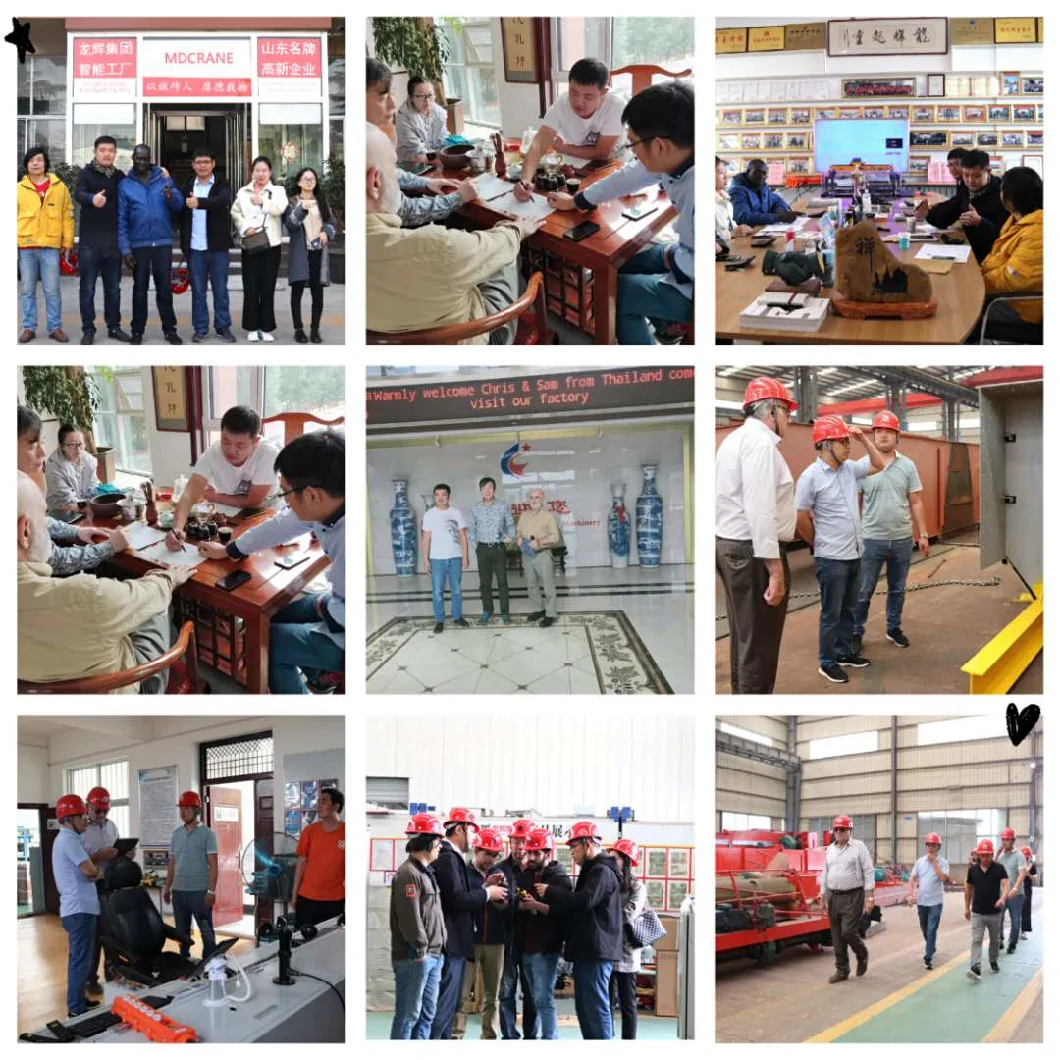 Certificate